About FAME Financial
We Help Athletes & Entertainers Become Financially Secure
FAME prides itself on building trusting relationships with athletes and entertainers while serving their financial planning needs with the utmost integrity. What this means is together we will build a plan that is results focused and addresses the full scope of our clients' goals and objectives, allowing them to dedicate all of their effort and energy to their craft.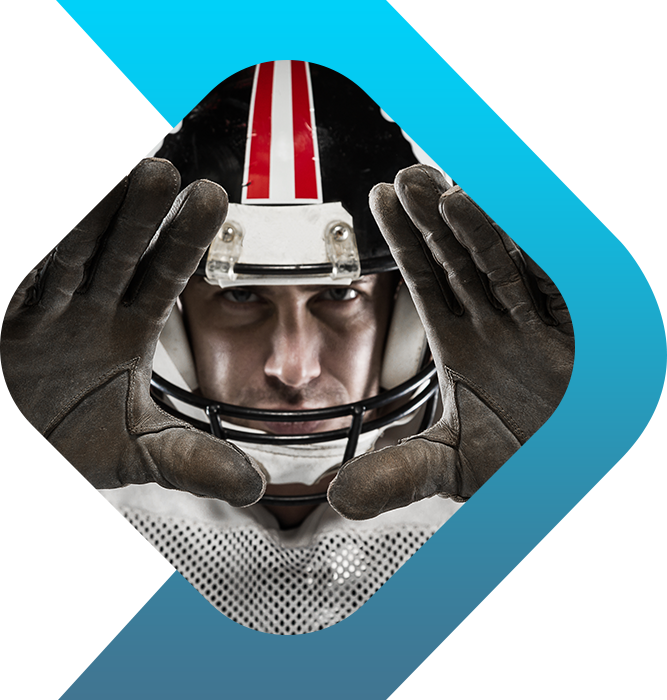 Prepare for a Successful
transition after your Career
According to Sports Illustrated, 78% of NFL players who are retired for only two years file for bankruptcy, and after five years of retirement, 60% of NBA players suffer the same fate. According to a study in the National Bureau of Economic Research (NBER) as well, close to 16% of the NFL players in the study that were drafted between 1996 to 2003 also filed for bankruptcy within just 12 years of retirement.*  Our clients do not want to be another statistic.  We start by educating our clients on what to expect from their current and future earning potential, which allows for a realistic approach to spending and saving.  Our disciplined approach first utilizes risk management strategies to protect from what can go wrong, so that our clients have the confidence to invest in what can go right.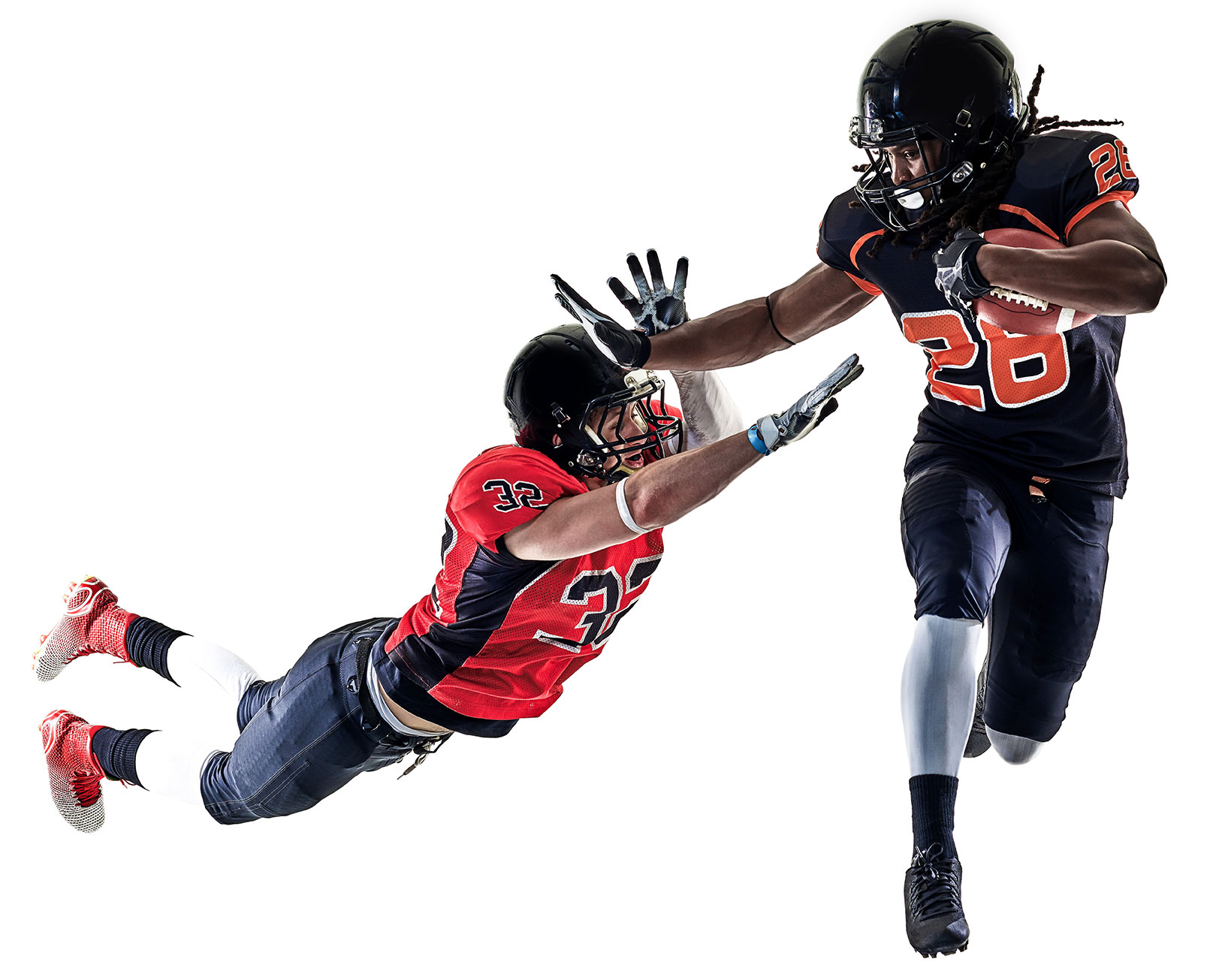 Invest
Investment Strategy
Grow Long-term
Profitability
With our time-tested investment strategies, we'll help you build long-term profitability through short-term planning.
• Brokerage Accounts
• Access to Professionally Managed Investment Accounts
• Tax Deferred and Income Tax Free Accounts
• Saving for College
• Annuities
Plan
Financial Planning
Build a Financial Plan
that Lasts
• Budgeting
• Tax Efficiency Strategies
• Asset Protection from Lawsuits & Creditors
• Retirement Planning
• Guaranteed Income Planning
• Estate Tax and Wealth Transfer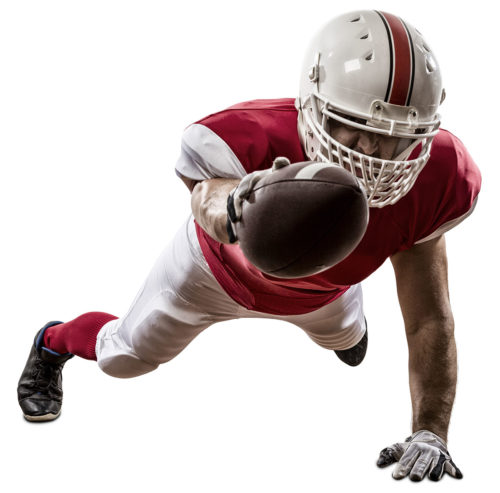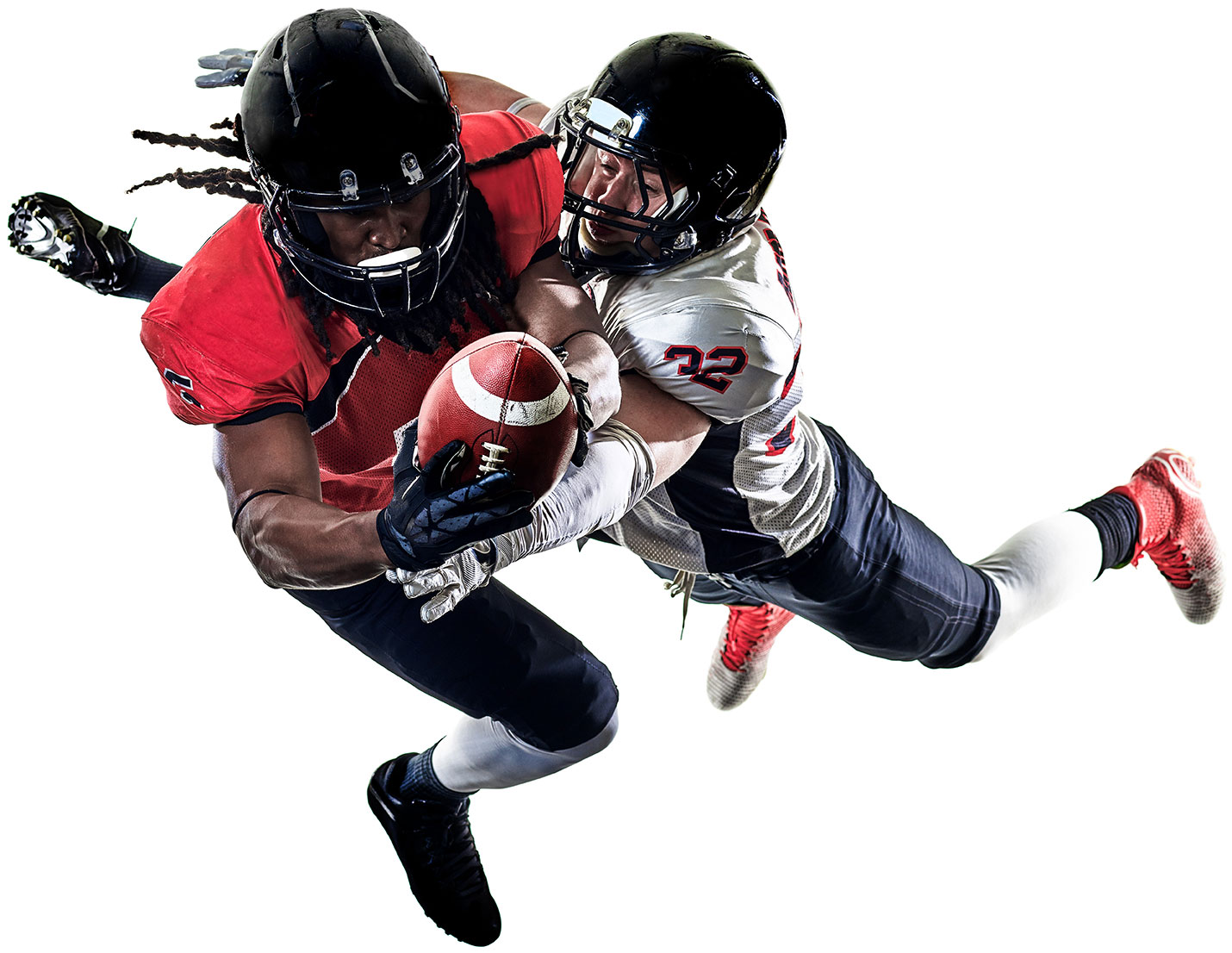 Secure
Insurance
Reliable Insurance
Policies
A good defense is the best offense. Let FAME Financial Group surround you and your family with our reliable insurance policies.
• Income Protection
• Life Insurance
• Chronic Injury Planning
• Long-Term Care Planning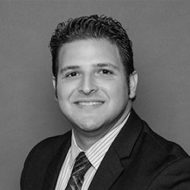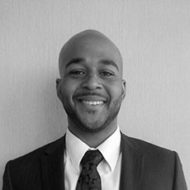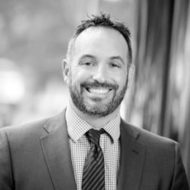 Contact Us
Our many years of experience is
the main reason for our success.
2332 Galiano St, Suite 115
Coral Gables, FL 33134
E:
jauricchio@financialguide.com
P:
(305) 609-6065
Let's talk! Find the answer to your questions here. Don't hesitate to contact us!
Jason Auricchio is a registered representative of and offers securities, investment advisory and financial planning services through MML Investors Services, LLC. Member SIPC, OSJ 1000 Corporate Drive Suite 700 Ft Lauderdale, FL 33334-3638 (954) 938-8800. FAME Financial Group, LLC is not a subsidiary or affiliate of MML Investors Services, LLC
Securities and investment advisory services offered through qualified registered representatives of MML Investors Services, LLC. Member SIPC. www.SIPC.org FAME Financial LLC is not a subsidiary or affiliate of MML Investors Services, LLC, or its affiliated companies. OSJ 1000 Corporate Drive Suite 700, Ft. Lauderdale, FL 33334-3638
Our offices are licensed to sell insurance products in the following jurisdictions:
AZ, FL, GA, IN, KT, LA, MA, NC, NJ, NY, PA, TX, VA
We also have agents licensed to sell securities in the following jurisdictions:
CA, DC, FL, IL, IN, KT, LA, MA, MD, NC, NJ, NY, OR, PA, RI, TN, TX
*Source: https://www.investopedia.com/financial-edge/0312/why-athletes-go-broke.aspx
Check the background of this firm on FINRA's BrokerCheck